Centigrade-Fahrenheit Converter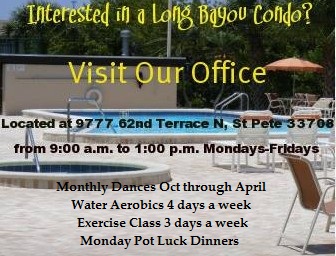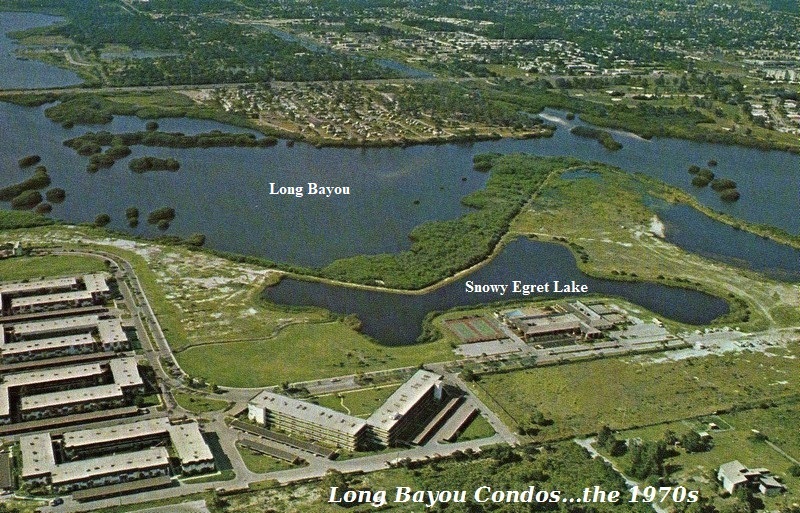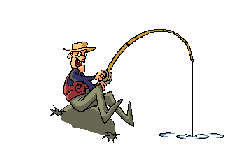 If you are in a picture posted on this website and want it removed
or to report a bad link or for any other corrections or additions,
please contact the Webmaster at the email address below.
craigtatar@yahoo.com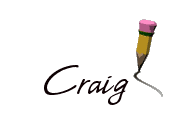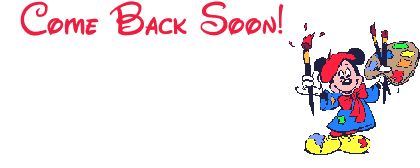 Visit us at Long Bayou Condos and nearby Gulf beaches. The Weather is Great!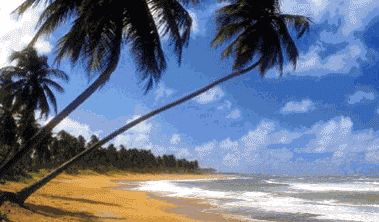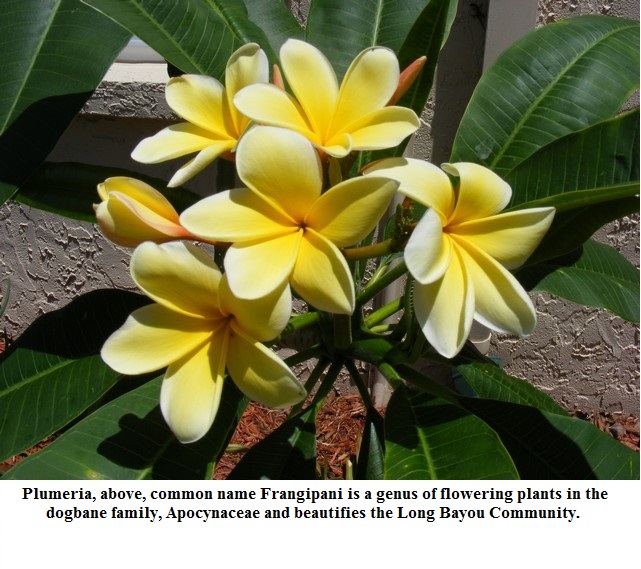 Plumeria, above,(common name Frangipani) is a genus of flowering plants in the dogbane family, Apocynaceae




Copyright 2012 Long Bayou Condominium Association. All Rights Reserved.